How to Prepare for the Millwrights Test – 2023 Practice Test
Industrial mechanic millwrights usually work on industrial machinery and mechanical equipment, but they are also a field that work on nuclear power plants, carious fabrication equipment and hydraulics systems. If you have decided to start an apprenticeship as a millwright, this article will contain all of the basic information you need to prepare for the up and coming test.
The Red Seal model originally made use of the National Occupational Analysis (NOA) which supports the development of multiple-choice format examinations and was based on many of the systems it developed.
The Read Seal Occupational Standard (RSOS) was recently introduced as a replacement and is now fulfilling the role that the NOA once had. The RSOS now sets the standard for a Red Seal trade where NOA once did. The Red Seal Inter-provincial Examination is based on the Red Seal Standard.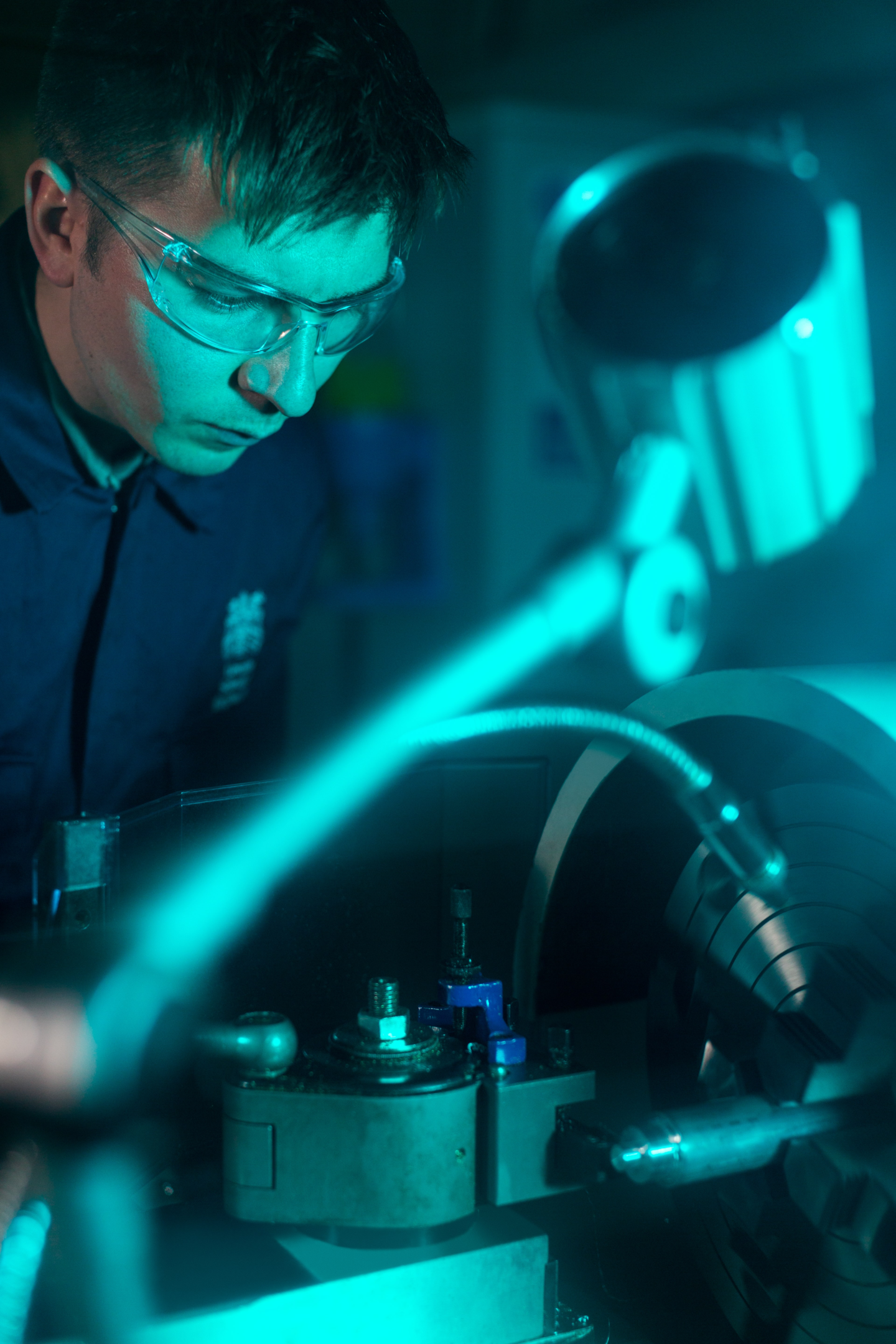 Luckily for apprentices, the new standards provide greater consistency in learning resources and allow for increased involvement in the industry's development of these standards. RSOS model places increases emphasis on apprenticeship training. This allows for the assessment of skills with industry learning objectives, outcomes and performance criteria, which makes finding work afterwards far easier.
The RSOS for each trade describes the tasks and sub-tasks; safety information; skills and knowledge requirements; learning objectives and outcomes; summary of essential skills; technical terms; names of tools and equipment; acronyms; industry expected performance trends affecting the trade; and essential skills related to each sub-task.
As with any test, preparation is key. Luckily JobTestPrep has a system specifically designed to help you enhance your test results.
About The Millwrights Exam
The millwright apprenticeship exam will test you on everything you need to obtain your Red Seal certified Newfoundland and Labrador Certificate of Qualification.
You will be tested on a broad scope of the industry, including questions on equipment, interpreting blueprints, building materials, repair and other important knowledge on the trade.
The structure of the assessments are simple. A millwrights test is written in multiple-choice format. The exam will range from 100 and 150 questions which consists of a complete question followed by four options (A, B, C or D). The questions contains all the information you will need for you to give an answer. Each option only has one correct answer while the rest are incorrect answers.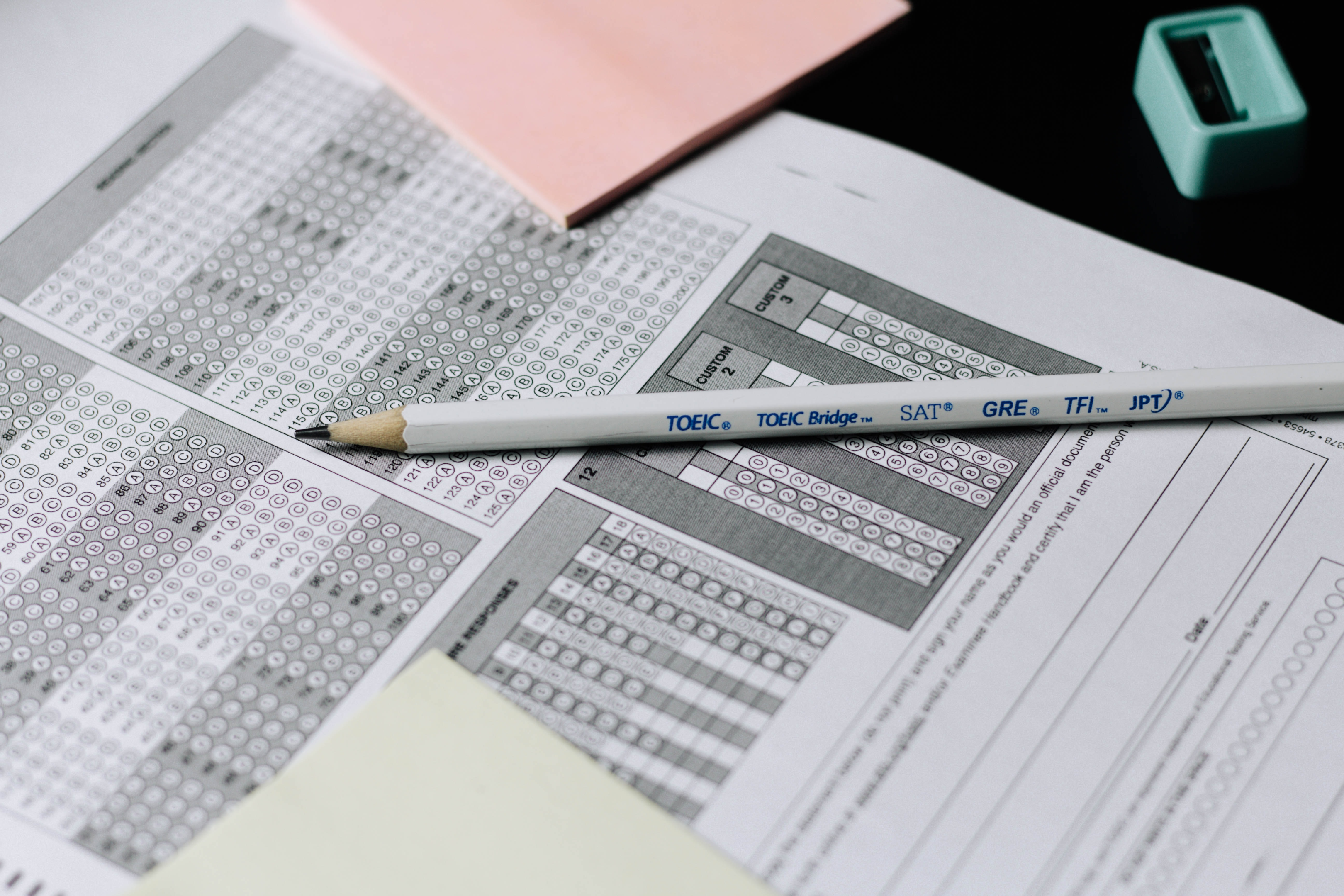 What to expect from the Millwright apprenticeship exam
There are three levels of questions used for the exam:
Level 1: Knowledge and Recall
These questions will test you on your ability to recall and understand definitions, facts, and principles. Testing at this level will focus its questions on the correct use of tools as well as how to discern which are the best for a particular job, work procedures in specific conditions such as in confined spaces and the proper use and repair of machinery and safe work practice.
Level 2: Procedural and Application
This part of the Red Seal test will judge your ability to apply your knowledge of procedures to new situations. Here you will be judging the industry specifications of common millwright hand tools and power tools and estimating their sizes based on industry standards, you will be using mathematics and algebra to calculate geometry, and you will be calculating electrical processes such as voltage and resistance.
Level 3: Critical Thinking
Finally, questions at this level will test your ability to interpret data. You will need to solve problems based on comprehension questions and arrive at valid conclusions. All of your other millwright apprenticeship skills will be tested with actual on the job examples that you are likely to expect in the trade.
Millwright apprenticeship test content
The RSOS material is organized into these categories:
A Major Working Activity comprises the sections of the exam. The Major Working Activity is then further broken down into Tasks.
A Task essentially describes the questions that must be answered or the activities that a millwright apprentice must complete within the Major Working Activity, much like prospect mechanics do on the Ramsey Mechanical Aptitude Test.
A Major Working Activity also contains Subtasks underneath Tasks. Subtasks describe the activities within a Task. Subtasks give you information on how to complete a Task.
Each Major Working Activity will have a time allocation allotted to it that the millwright should adhere to for their own benefit.
The Industrial Mechanic or Millwright IP Red Seal Exam currently has 135 questions on average. A decent outline should have a table that shows a breakdown of the approximate number of questions that come from each RSOS Major Working Activity.
It is important to note that the number of questions can change between different tests. But, the total number of questions will likely stay the same. When you are ready to write your exam, you may contact your regional office to verify the number of questions just in case.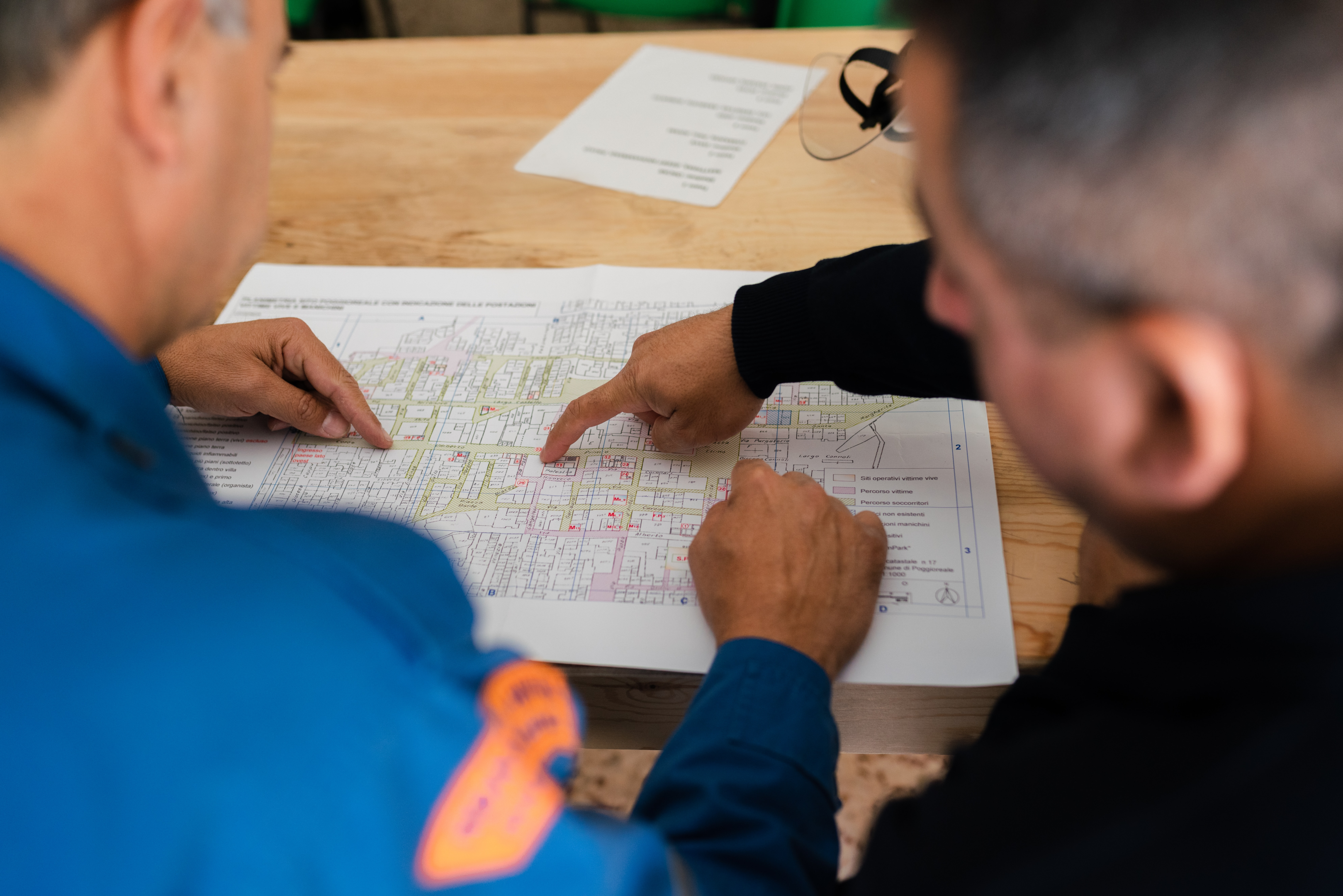 Preparation Tips
There are numerous study guides available online that assist apprentices and trade qualifiers as they prepare to write the Interprovincial (IP) Red Seal Exam. These guides are what will determine whether a person gets a passing score or not.
Make sure you pick study guide that is developed by the Newfoundland and Labrador Department of Advanced Education, Skills and Labor, Apprenticeship and Trades Certification Division.
IP Exams are available for all Red Seal trades. Most of them are likely to include sample questions and practice tests that should help you brush up on your math skills.
When you begin studying, print out a weekly study plan to help you focus your efforts on certain sections like welding, electrics and other skill. Include items you need to review along with any new information you will need for your future career as a journeymen.
Remember, you will need to spend more time studying the areas you find difficult, but that does not mean you should slack off on other sections of your program. You may only require review in areas that you are familiar with, but that is no reason to slack off in those sections.
Important note on writing the exam
You must bring a form of personal identification such as a photo or signature ID or a valid Newfoundland and Labrador driver's license.
Do not forget to bring the notification letter that informed you of your test's booking.
At every test a calculator will be provided for you.All other required items, such as pencils, scrap paper, etc. will also be provided for you at the venue.
You are not allowed to enter the venue with a cell phone, calculators, or any other electronic equipment.
If you do bring them, they will be stored safely away by the venue modulators and returned to you after you have completed the exam.
Getting your results
Your results will be sent to you via mail approximately seven to ten days after you have completed the exam. You will receive additional instructions and information along with your results letter.
The results letter will include a percentage mark as well as a section by section breakdown that shows you how many questions were in each section, and the number of questions you answered correctly in each section.
If you pass your test by 70% or more then you will be issued a Newfoundland and Labrador Certificate of Qualification with a Red Seal endorsement.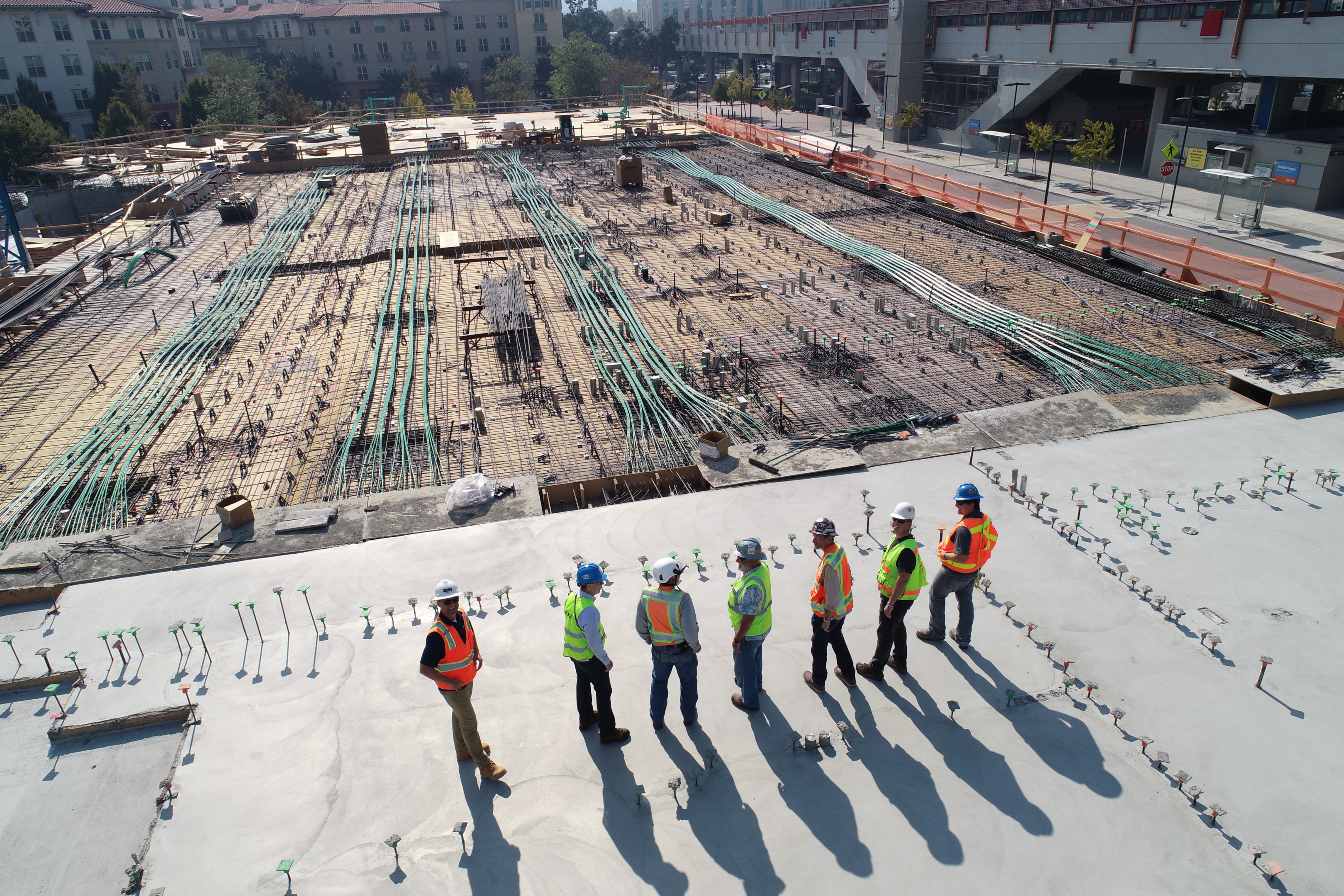 Final thoughts
Millwright apprenticeship testing requires a lot of effort to prepare. Luckily, there is an abundance of online resources from official Red Seal supported companies that offer reading material and example questions.
Sarah is an accomplished educator, researcher and author in the field of testing and assessment. She has worked with various educational institutions and organisations to develop innovative evaluation methods and enhance student learning. Sarah has published numerous articles and books on assessment and learning. Her passion for promoting equity and fairness in the education system fuels her commitment to sharing insights and best practices with educators and policymakers around the world.